Ozone system by Tol Watertechniek provides clearer water at Ouwehands polar bears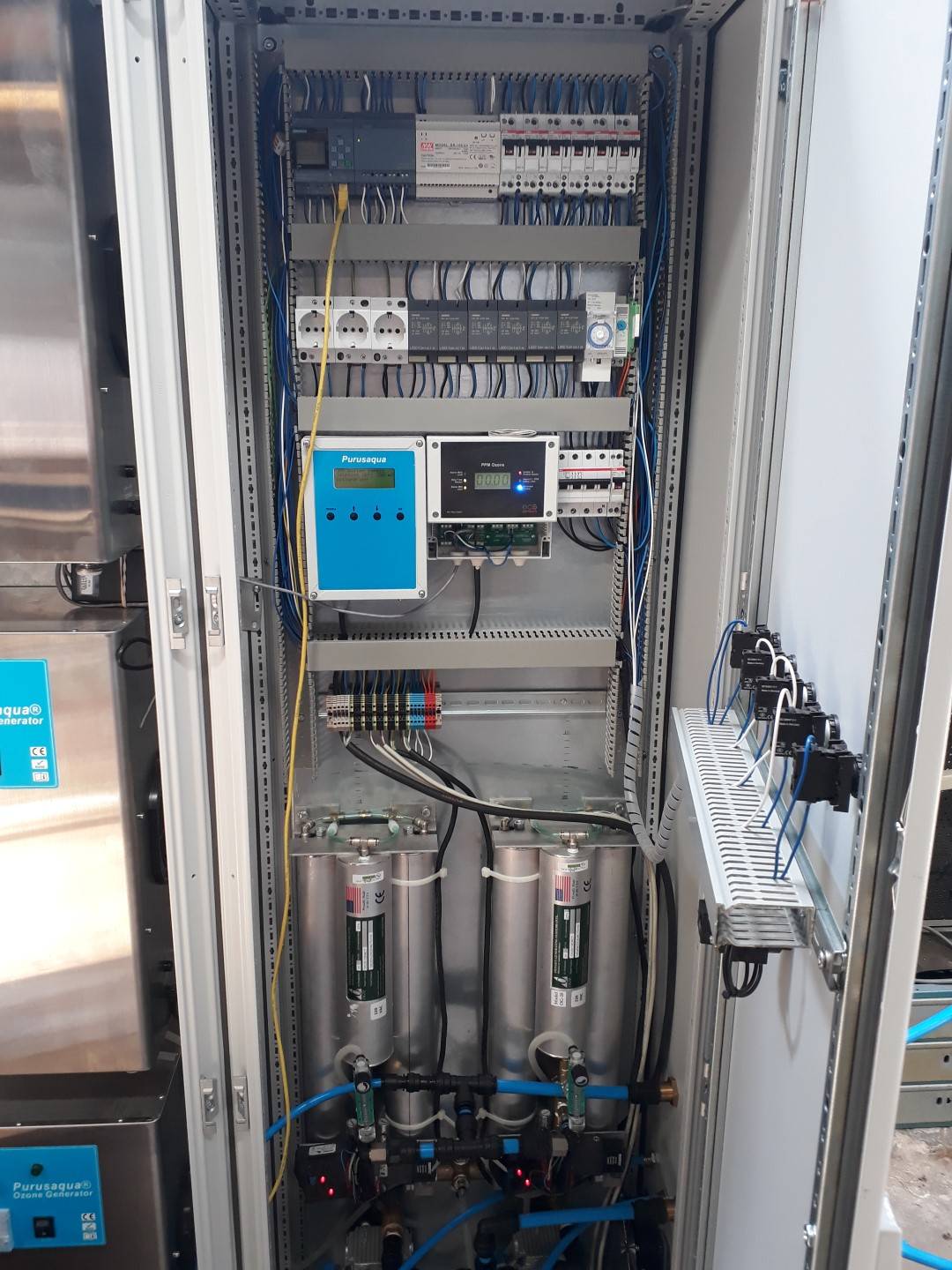 Brighter water in the polar bears basin of Ouwehands Dierenpark, that is just one of the applications of our ozone systems. Some other applications for which the ozone systems of Tol Watertechniek are regularly used are:
Cleaning drinking water
Cleaning pool water
Decolourisation of ponds
Disinfection of fruit and vegetables to extend the shelf life
Washing bottles, crates and casks
Improving the quality of flower bulbs
And maybe at your project as well?
A selection of our product range
Tol Watertechniek is the go-to specialist in ozone and the use of ozone for the treatment of (waste) water. Especially in many demanding applications, our knowledge allows us to apply ozone in difficult situations like no other. For example, we have implemented solutions for large chemical groups, a car manufacturer, breweries, zoos, aquaculture, ponds, swimming pools, space travel, etc.
No Results Found
The page you requested could not be found. Try refining your search, or use the navigation above to locate the post.