Do you want to know what benefits ozone can have in treating your waste water? We offer you two solutions to find out!
Pilot installation
A pilot installation is a small ozone system which can treat a small part of a water flow. This is for companies who are considering to buy an ozone installation but want to test whether ozone can achieve the desired results before a ozone installation is purchased. A pilot installation is a small fully operational ozone system which is meant for trials.
We have conducted batch tests and pilot tests for various industries and markets including:
Food and beverage
Agriculture and horticulture
Chemical industry
(Waste) Water
Pools
Ponds
Product storage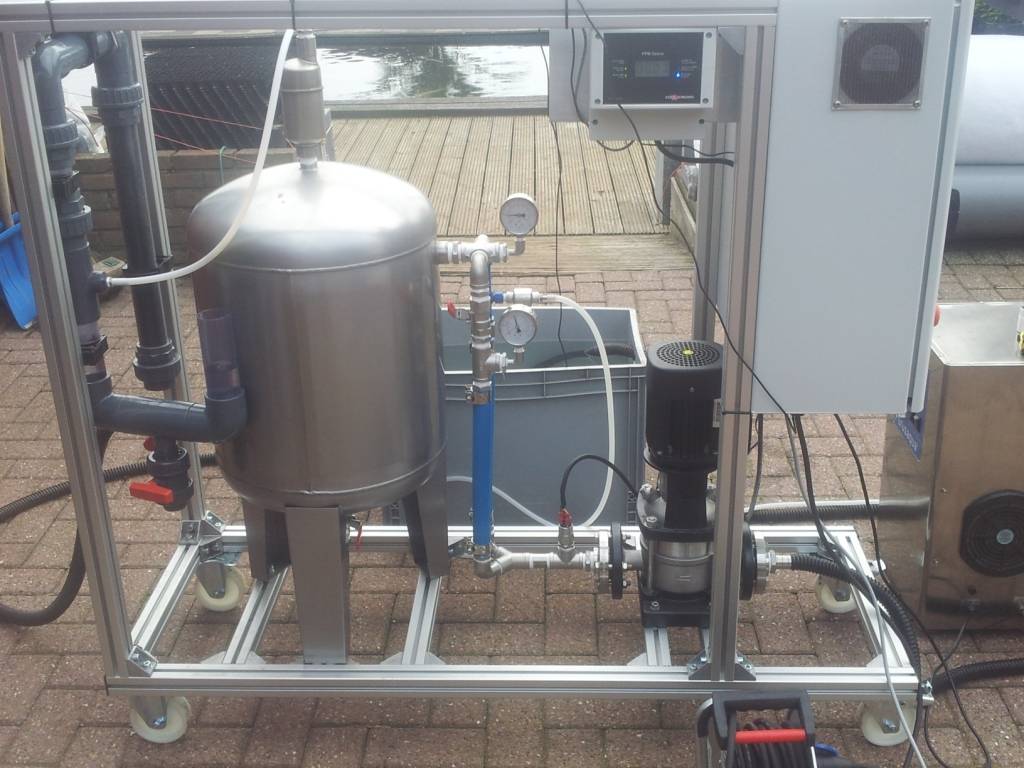 Contact us to discus your process, we are willing to help.
Click here to go to our ozone batch test page
© Tol Watertechniek